03.27.2017
KIZUMONOGATARI Part 1&2: Revival Screenings
For additional theaters, go to the Theaters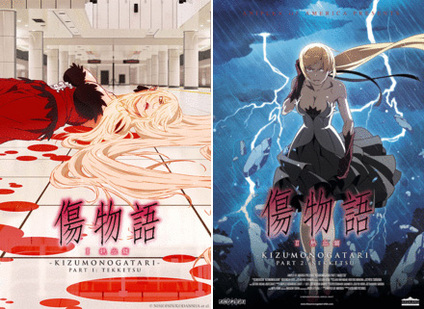 03.24.2017
Theaters updated!!
We added 3 more theaters in California!

More details on theater locations and tickets are coming soon, so stay tuned to "Theaters"
03.23.2017
KIZUMONOGATARI PART 3: U.S. Premiere in Los Angeles
Thank you so much for your patience!
Tickets are now available for the KIZUMONOGATARI Part 3 REIKETSU premiere event!
The screening will take place on April 7 at the beautiful Aratani Theatre.
To purchase your tickets head over to: http://bpt.me/2908606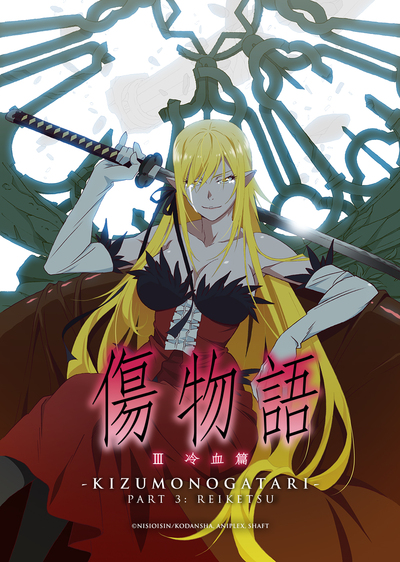 02.21.2017
Theaters updated!!
02.18.2017
New Trailer Updated!!
KIZUMONOGATARI PART 3: REIKETSU trailer updated!